We are Czech-owned IT company
NEON IT is staffed with experienced technology professionals, providing complex services that deliver custom developed software solutions and superior software testing methodologies. We provide proven expertise and consultation services, including business analysis and assistance with project management. We leverage a value-driven 'body-shop' or 'team-leasing' model for project management and have proven experience managing complex, integrated projects.
At NEON IT, we practice Agile methodology for analysis, software development and testing solutions for any size organization, including global corporations. Our work produces results and has made a difference across several industries including telecommunications, banking, and automobile manufacturing. What can we do for YOU?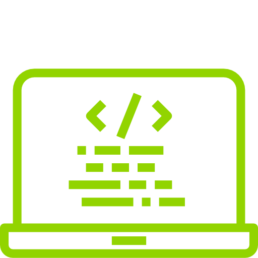 Custom development
We have a diverse set of programing skills across the team, with experience developing in multiple environments including frontend, backend, responsive design…. #Java, C#, #Jira, #Gitlab, #JavaScript, #XML.
Team leasing
Our Team Leasing model enables you to assemble a Team of Experts that can manage the entire development Lifecyle, including testing and post-production application support.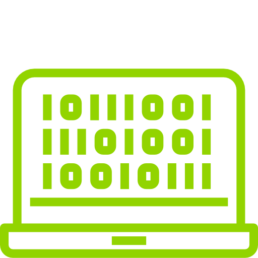 Big data & Data science
We assist companies with processing, maintaining, and analyzing big data.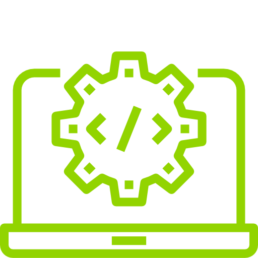 Testing
Testing is an integral part of our service portfolio. We test what we develop to ensure the customer is always receiving solid results. When possible, the team leverages automated testing.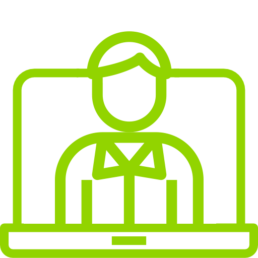 Expert IT Consultation
We have a highly skilled Team of Experts with proven experience in IT Architecture, Process Optimization and Infrastructure Design including Application Support and Continuous Improvement.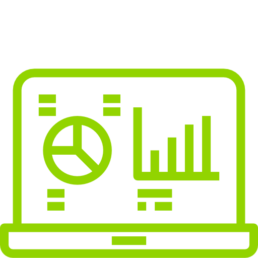 Project management
In addition to Superior Software Development, NEON IT offers highly skilled Project Managers that are adept at project planning, task management, and facilitating project checkpoints for our clients.
Thanks to our experience we know very well what it takes to implement IT projects of any size in our client environments.
What our employees have to say about us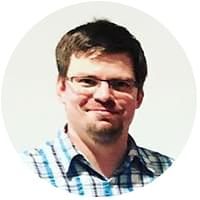 Luboš
How is life for me in NEON IT? Very good. In NeonIT there is a lot of great people and in a nutshell it's a laid back atmosphere. I can feel the transparency and openess towards the employees and my work is appreciated and rewarded as well, which always makes me feel motivated.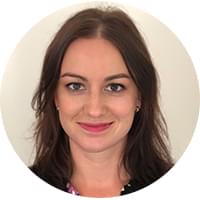 Magdaléna
In NEON IT I enjoy the great team, overall pleasant working environment and wonderful boss. ? Also, a lot of company events and teambuilders. I like that everyone can express their views.
We are grateful to have you!
We are well matched team where you can find dozens of enthusiastic and experienced developers.
How to imagine an ideal NEON-er?
We do not believe in 'ideal' but if you have a positive attitude and are looking for interesting project work and you are versed in development or testing; you are the one for our team! There is no need to have extensive experience. It is far more important to us that you possess the right skills, and that you are open to new opportunities and have a willingness to learn. Innovations and new ideas are always welcome. Do you want to get paid for what you like to do and work with a team of people that will make you feel great? Contact us and we will meet with you and discuss it perhaps over a coffee.
C++ Developer
Do you want to work with us on an application development that supports the creation and execution of 3D presentations? Get in touch with us!
More information
Big Data Engineer
We are looking for the right person to join our Big Data team for a Telco project.
More information
Data Engineer

Python developer
Are you interested by data engineering and data science?
More information
NEON IT s.r.o., ID 07913826, Court Identification Number: C 309346 / Registered with the Municipal Court in Prague / Data Box ID: sgewi6y / Account Number: 287576225/0300